I know what you were thinking when you read that last post...really I do!
You were thinking to yourself, "Isn't that the guy from 21 Jump Street??? Harry???"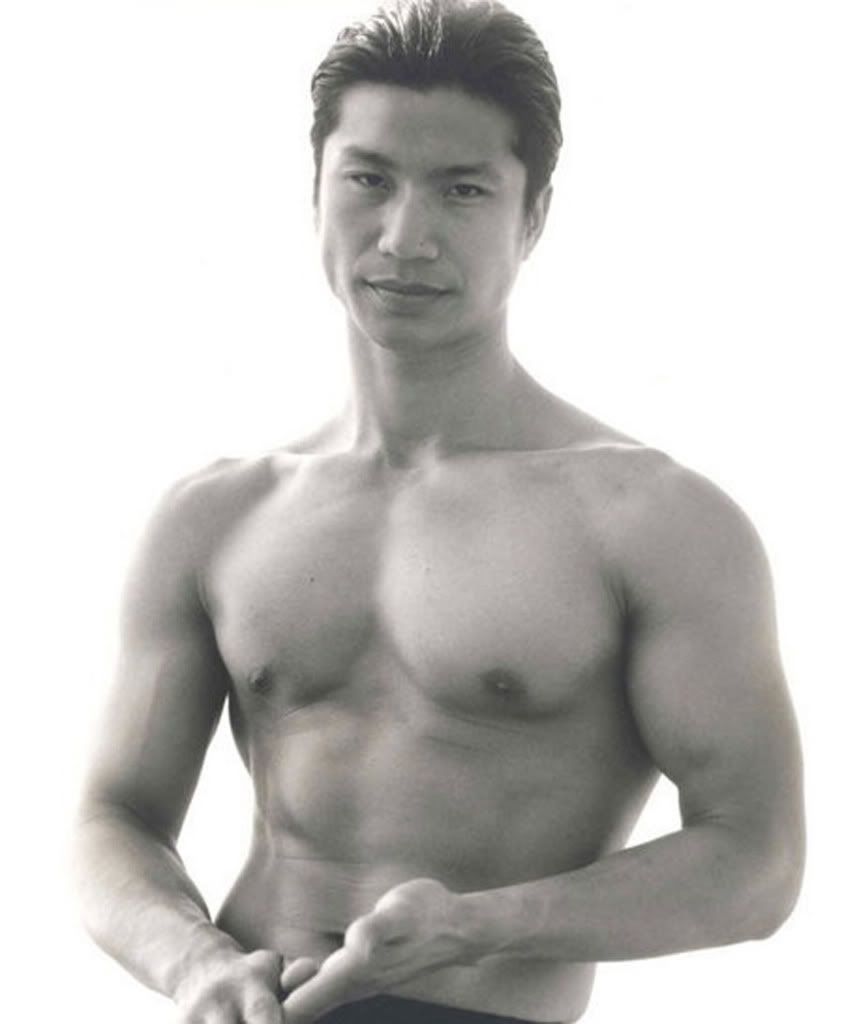 or Maybe you were thinking to yourself, "Wow, for a 15 year old he can do some awesome things with those hoops!"
But the truth is, My brother here, is 3 years older than me.
I've been taller than him since I was 10 1/2 years old.
He has SEVEN children.
He STILL owes me money from when I sold pumpkins for him when we were little kids.
And, he's pretty much the best big (well, older) brother I've ever had!