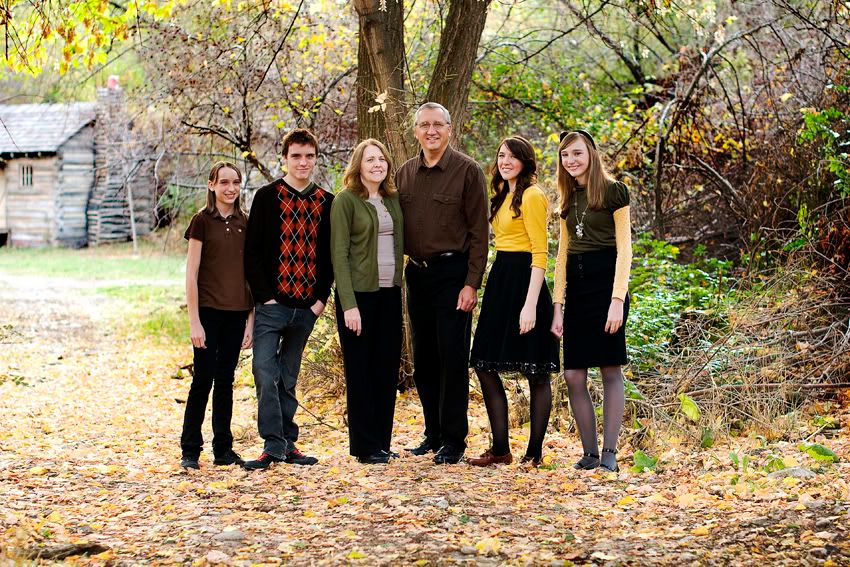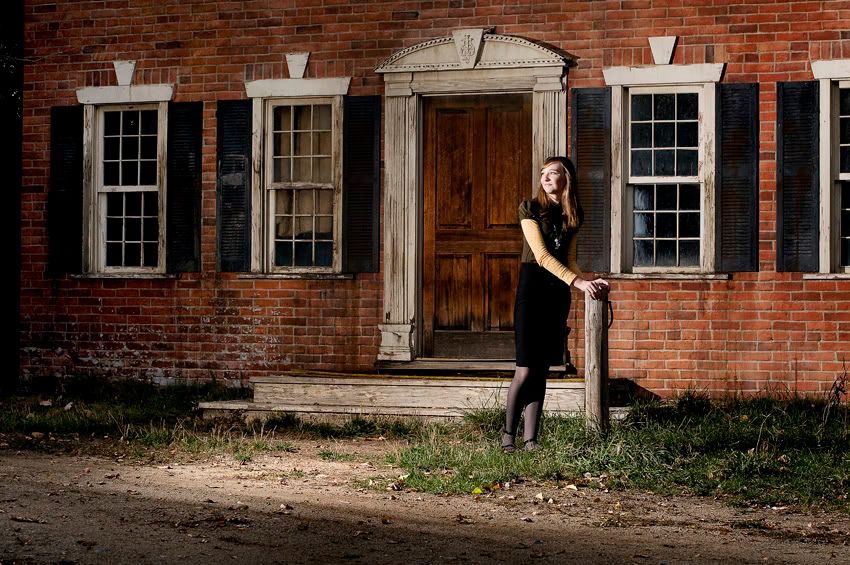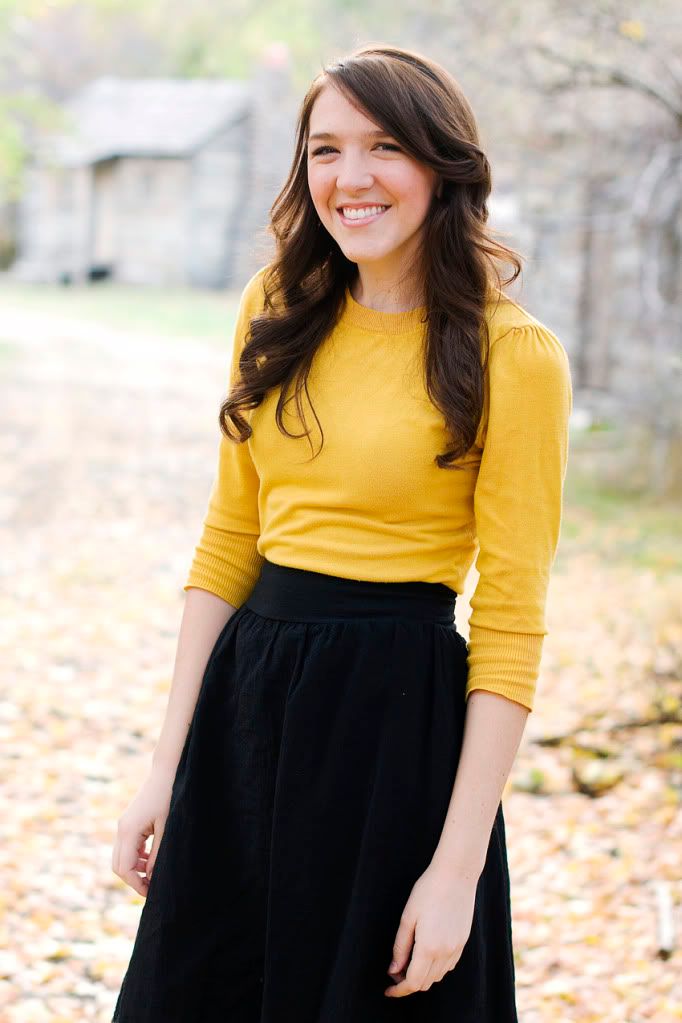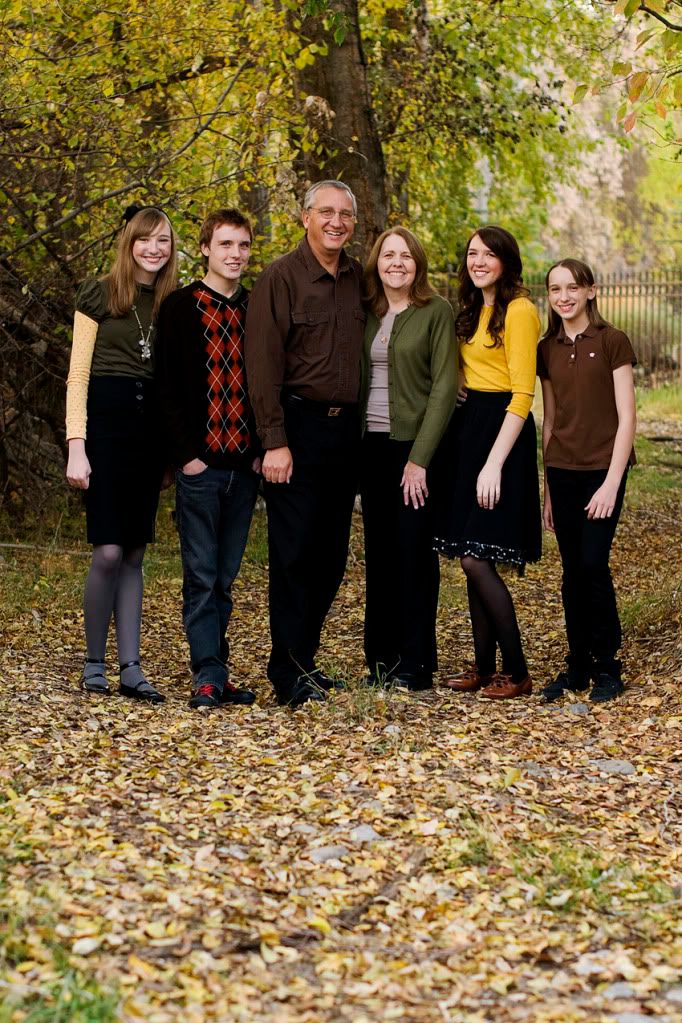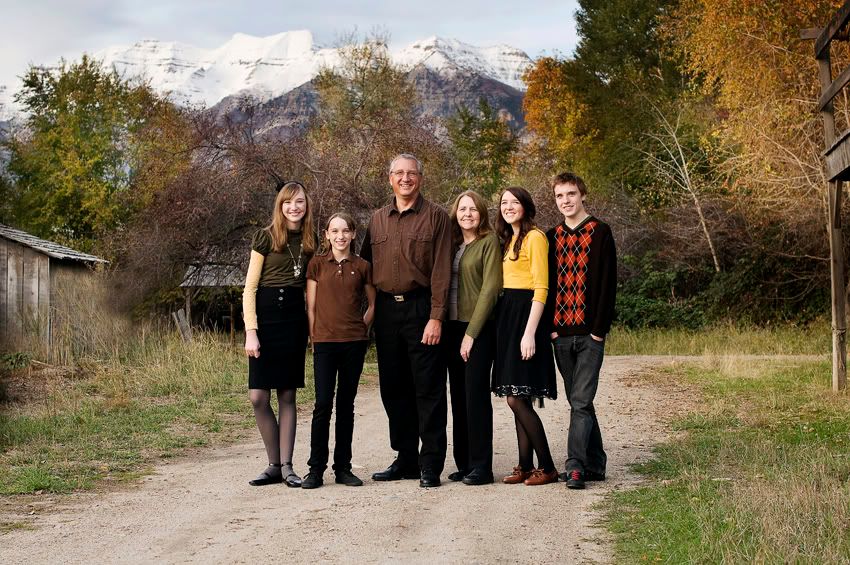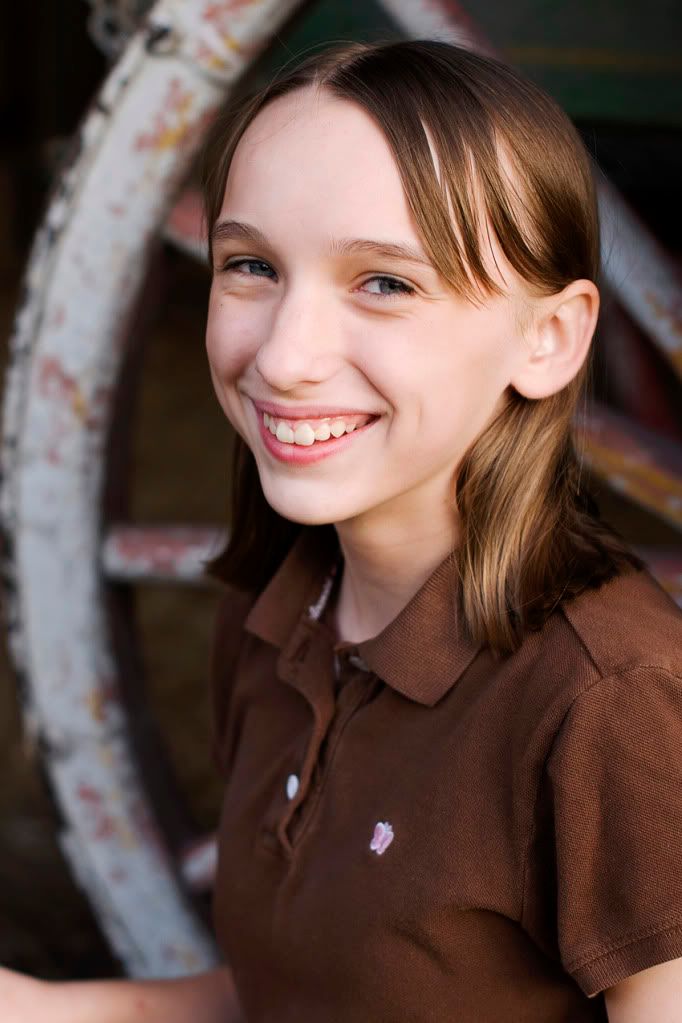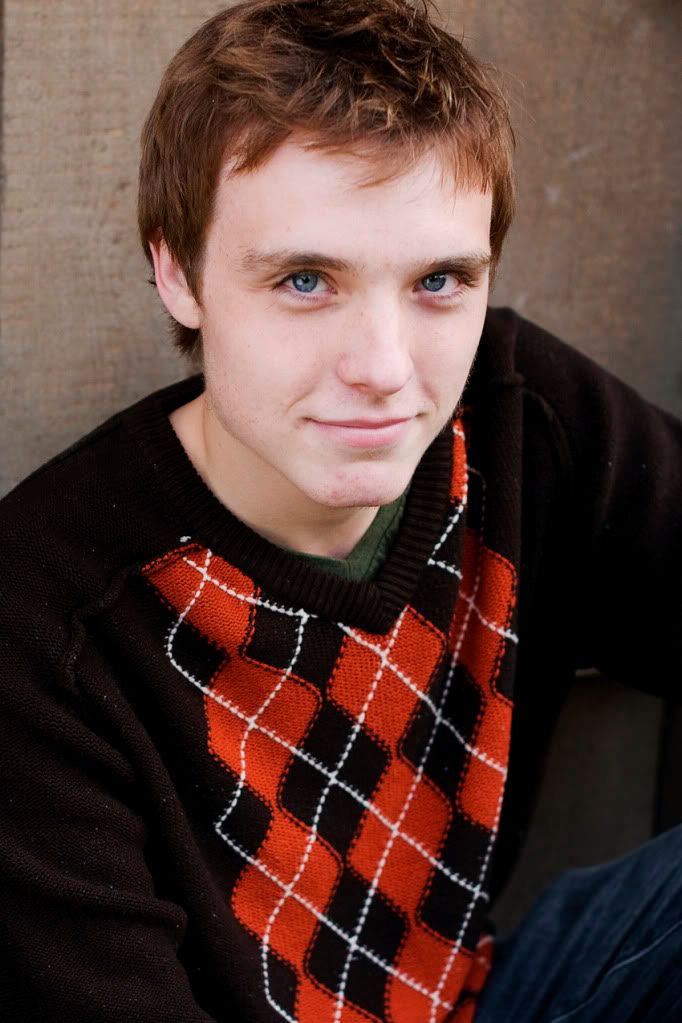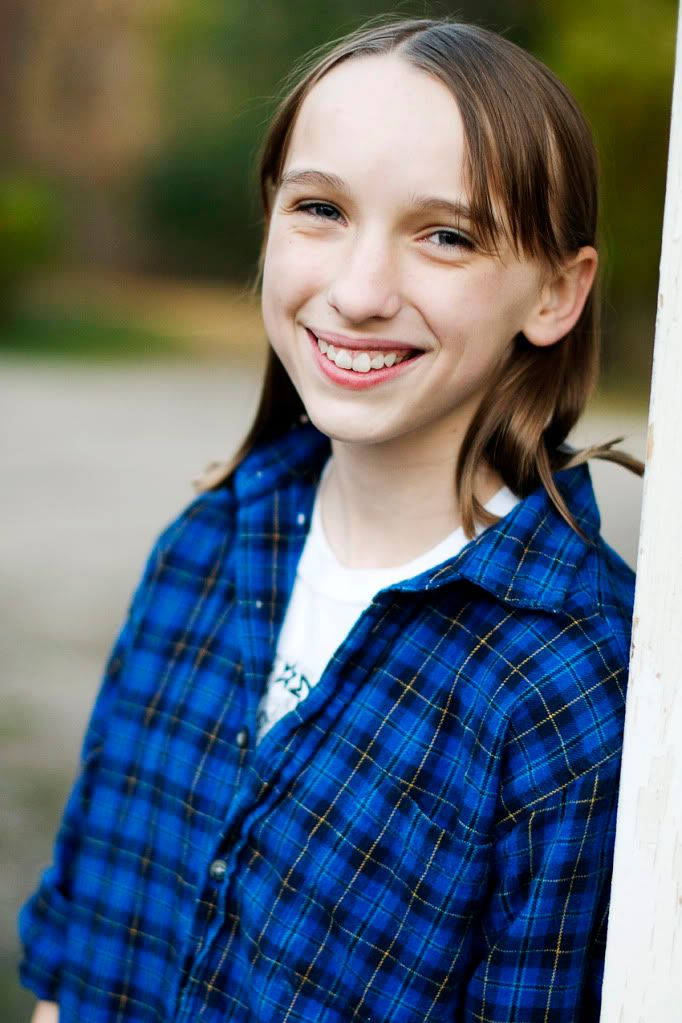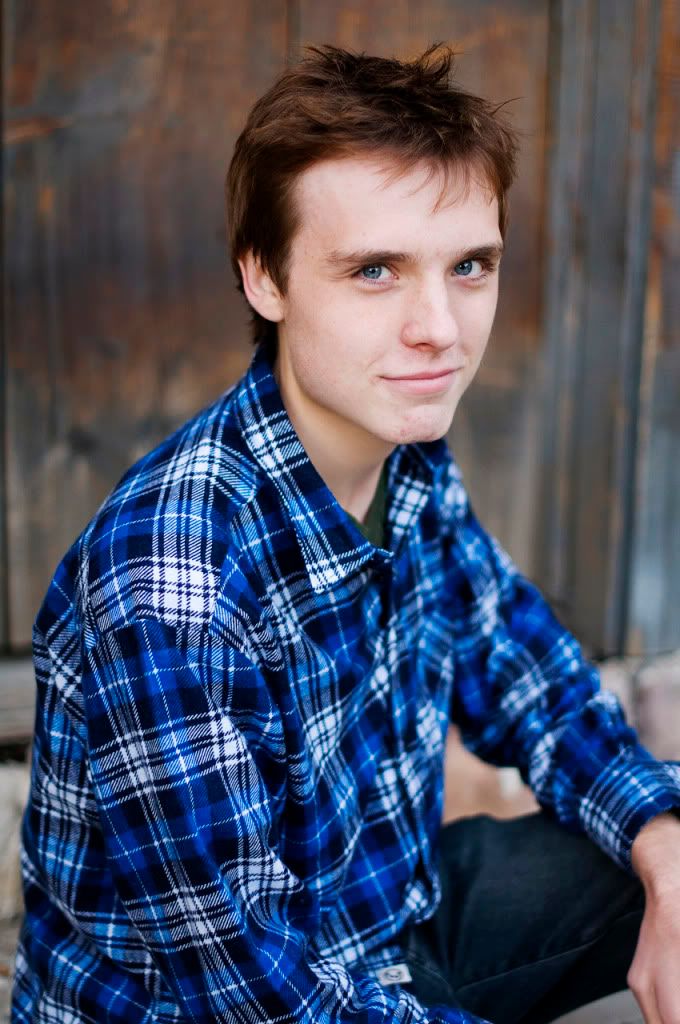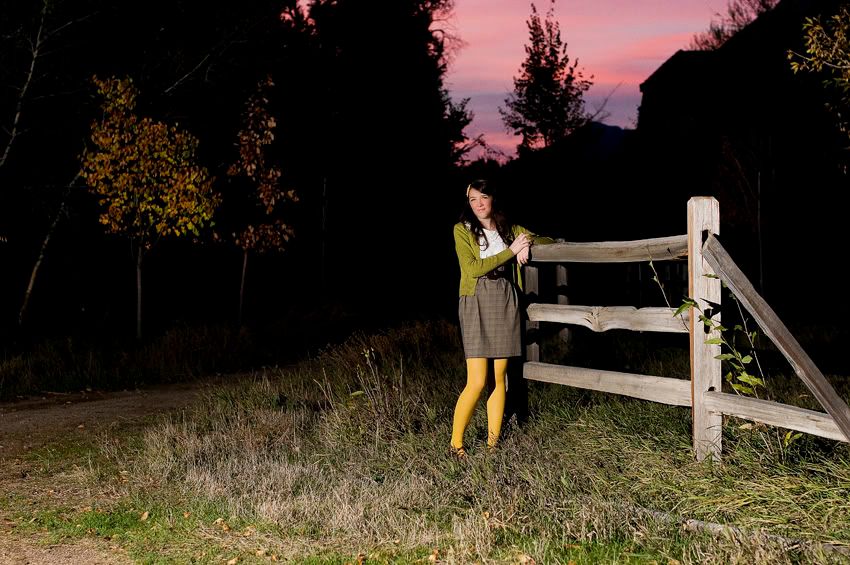 I cannot say enough good things about this awesome family! There are just so many cool things about them. First of all they go to Disneyland more than anyone I've ever met...that right there should give you an idea of their total coolness. One of these days I'm going to hide in the back of their Suburban so I can go with them :).
I am just blown away at how fast time flies. We moved into their ward 6 years ago and Sarah and Emily were my little Activity Day girls, always sooo sweet, and now here they are in junior high. Erica is in College and Weston is getting ready to turn in his Missionary Pictures...WOW!!
Hamilton Fam, you guys rocked this shoot!! Thank you!!